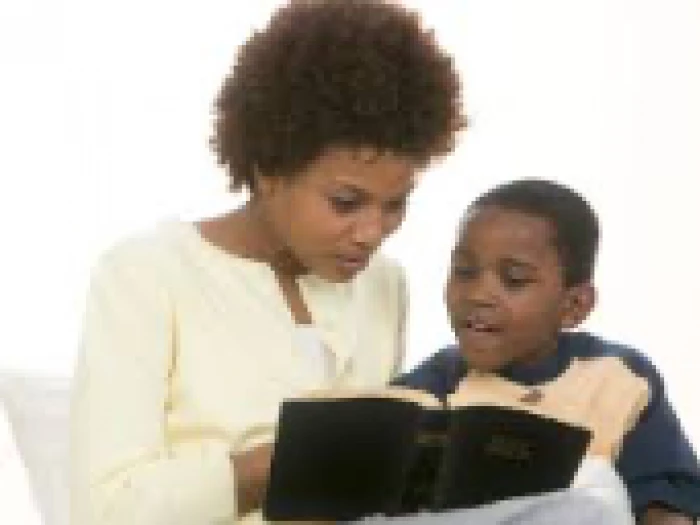 Love the Lord your God with all your heart & with all your soul & with all your strength. These commandments that I give you today are to be on your hearts. Impress them on your children. Talk about them when you sit at home & when you walk along the road, when you lie down & when you get up. (Deuteronomy 6:5-7 NIV)


Goal:
To work with & support children & young people's workers across the Circuit in their nurturing of children and youth as disciples of Christ within the church family.
By:
meeting with youth leaders
supporting existing groups through such things as resourcing & arranging relevant training
promoting youth ministries, such as 3Generate
piloting & developing new groups for children & young people
encouraging youth and family worship
creating & fostering a Christian presence within local schools
advancing other ideas in response to community needs
How can you help?
Do you love working with children, youth or families?
Are you creative or artistic; do you enjoy acting or love to tell stories?
Are you good with technology?
Do you have an aptitude for administration?
Can you spare even a small amount of time?
This could be your calling. We are looking for committed disciples with a passion for sharing their faith with children, youth and/or families to help alongside a dedicated Circuit Steward and an employed Youth Pastor.