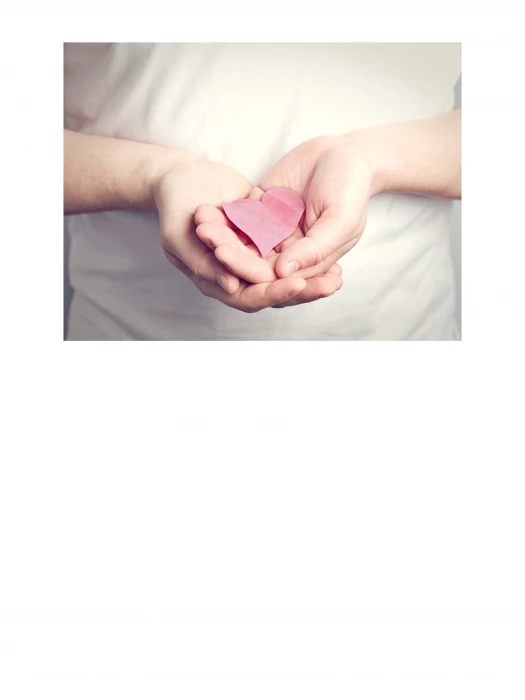 Israel-Palestine
Please use the link below which signposts the latest information as well as resources for prayer and reflection on the situation in Israel-Palestine.
https://www.methodist.org.uk/our-faith/prayer/israel-palestine/
 
A prayer from the President and Vice-President of Conference
God of peace and compassion,
We pray for all impacted by the escalation in conflict in Israel-Palestine
For all who are mourning
For all who are fearful, today, and for what may lie ahead
For all traumatised and re-traumatised by what they have experienced.
Enable us to stand in solidarity with people of peace
May your Spirit bring peace and healing to your troubled world
Amen
A prayer from the Methodist Peace Fellowship
Oh Jerusalem, how we long for all peoples to be gathered up under the wings of peace and yet your heart is shattered and your sides pierced by swords of grief.
Beloved city, may mercy and justice walk in your streets and markets, show us how to look into each others eyes with love and equity so that all humanity might die to violence and live to trust our neighbours once again.
sourced from the Methodist website on 1st December 2023.
Ukraine
Foreword from the President and Vice-President of the Methodist Conference
Witnessing the violent assault on Ukraine by the Russian military, and the humanitarian tragedy that it has caused, has left us both horrified and heartbroken. This devastating action and the resulting loss of life have rightly been condemned across the world and by the Methodist Church.
This war has resulted in millions of people moving across Europe to find safety. Methodist churches and members around the UK stand ready to open their homes and lives to all fleeing the situation in Ukraine – who desperately need our friendship and solidarity.
In response to the heart-warming generosity of Methodists, we offer this toolkit of practical advice and support for those who wish to offer the gift of sanctuary to people fleeing the war in Ukraine.
Christians are called to "pursue peace with everyone" (Hebrews 12:14, NRSV); this mandate is clear and requires courage, perseverance and understanding. We remember that this is but one war affecting our world at the moment and these refugees just one aspect of a worldwide humanitarian crisis that calls on our compassion. We ask you to pray that there may be an end to aggression and that dialogue, justice and peace may be established and rebuilding begin.
The Revd Sonia Hicks, President of the Methodist Conference 2021/2022
Mrs Barbara Easton, Vice-President of the Methodist Conference 2021/2022
sourced on 21st June 2022 from: here for full details of the Toolkit for churches responding to the crisis in Ukraine
Joint appeal with All We Can launched for Pakistan
PAKISTAN
All We Can and the Methodist Church in Britain have launched an urgent appeal to support communities impacted by the devastating flooding in Pakistan.
More than 1300 people have died since the monsoon season began in June, and it is reported that a third of the country is now underwater. Flood waters have not only devastated critical infrastructure, but also destroyed crops and livelihoods for countless people.
Pakistan is increasingly vulnerable to the impacts of the climate crisis – already, more than one million homes have been destroyed or damaged, and 33 million people have been affected by the flooding.
Through Methodist Church in Britain and All We Can's joint appeal, urgent support will reach those most impacted by the flooding. By working with trusted church and humanitarian partners, donations will make a critical difference.
The Revd Graham Thompson, President of the Methodist Conference, said: "We invite – even urge – all those who have warm and comfortable homes to give to this appeal. We have so much and our neighbours in Pakistan have so little; let us give as much as we can and do so as both an offering and a prayer for the people of Pakistan."
A prayer for Pakistan:
Holy God, we pray for all whose families, homes and livelihoods have been devastated by floods. We especially pray for the people of Pakistan as the nation is overwhelmed. We give thanks for all that is being done to bring aid and relief and ask that you work in the hearts of your people to quickly provide more and more until hope is restored for all. In Jesus' Name we pray. Amen.
Sourced from the Methodist Website on 6th September 2022.
https://www.methodist.org.uk/about-us/news/latest-news/all-news/joint-appeal-with-all-we-can-launched-for-pakistan/