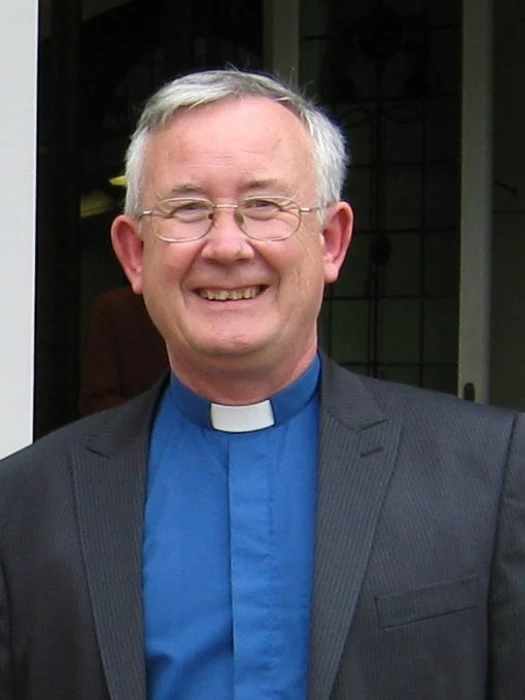 A lifelong Methodist I was born and brought up in Burton-on-Trent, a town famous for only one thing (marmite). I moved to Coventry as a student in 1973 and stayed for many years, working for GEC Telecommunications and its later incarnations at the Stoke plant.
I had an overwhelming encounter with the living Lord Jesus in my mid twenties and entered into a personal relationship with him which changed the whole course of my life. I am passionate about evangelism and church growth, wanting other people to encounter that same Lord Jesus for themselves.
I became a local preacher in the Coventry circuit in 1988, candidated from this circuit and trained for the ministry at the Queen's Foundation in Birmingham.
I have been in Scouting all of my life and enjoy making music. I am enthusiastic about prayer and bible study, young people's work, preaching, new forms of worship and fresh expressions of church.
Having served the Methodist Church in North Lincolnshire and Stoke-on-Trent the Methodist conference granted me permission to become supernumerary in September 2020 and I am pleased to have returned to my home circuit of Coventry and Nuneaton. I look forward to meeting up with many old friends in the circuit and to being a part of God's plans to grow his kingdom here among us.