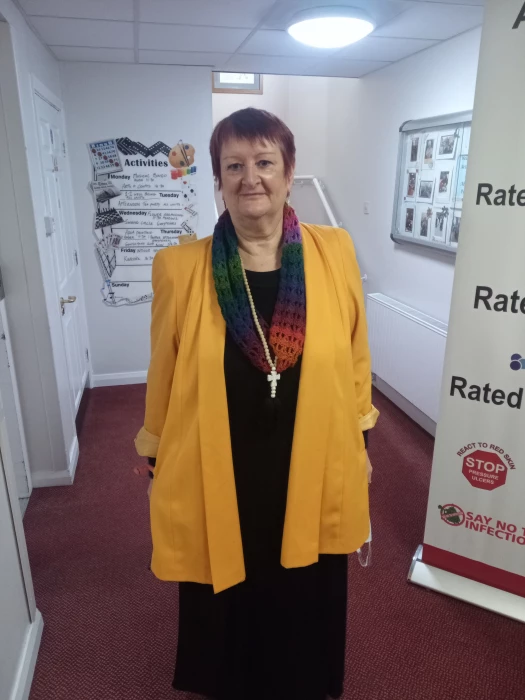 Those of you who remember the events of May 2016 may well recall that I mentioned once or twice that my hometown Is Leicester. I lived there until I went to University at Nottingham and then to Birmingham for theological training.
My probationary appointment was in Bradford, Yorkshire where I lived in the village of Idle, making me the official idle Methodist minister. The Working Men's Club in that village truly had international membership because so many wanted to say that were idle working men.
I was ordained in 1985 and moved in 1988 to the then Coventry Central Hall circuit where I was the chaplain at both Warwick University and (as it was in those days) Lanchester Polytechnic ('The Lanch') in the city centre. Just as I was about to leave from that appointment, I was asked to stay for a year to help in the uniting of the Coventry circuit with Central Hall. That one year turned into five more years and then I moved in 1998 to Nuneaton, becoming Superintendent after a couple of years. As I was leaving there in 2008, the Nuneaton and Coventry circuits were uniting.
The Methodist church gave me study leave to research the response of the church as we move increasingly into post-Christian society. So that I could afford to eat, I took on chaplaincy roles and now work both for Methodist Homes for the Aged and at Coventry University ('The Lanch' as was).