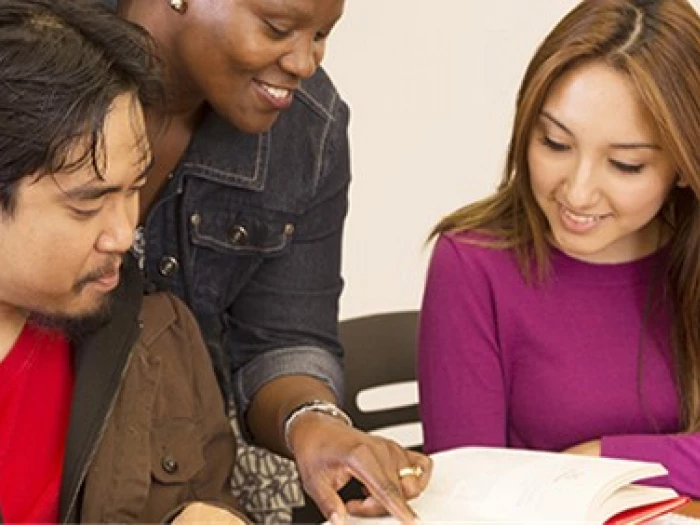 "Feed my lambs"
"Take care of my sheep"
"Feed my sheep"
Goal
To inspire churches in their spiritual growth through small groups (class, life, cell or prayer groups) asa means of grace. (John 21: 15-25, Acts 2: 37-42)
By:
enabling the restructuring of local churches for mission through small groups;
resourcing and energising home Bible study/small groups;
providing models for fruitful pastoral care and general training in discipleship;
promoting biblical literacy, spirit accountability and generous giving;
developing other ideas in response to community needs;
sharing knowledge, worship practices & ideas across the circuit;
exploring and developing spiritual practices such as the 6 Practices of Devotion & Richard Foster's ' Streams of Living Water '.
How can you help?
Do you have experience of leading Bible studies and prayer?
Do you have a desire to deepen spiritual understanding?
Are good at encouraging churches to try new things?
Do you have good organisational and communication skills?
Do youhave experience of and value being part of a small group?
This could be your calling. We are looking for committed disciples from each church with a love for pastoral care and small group meetings to work alongside a dedicated Circuit Steward.