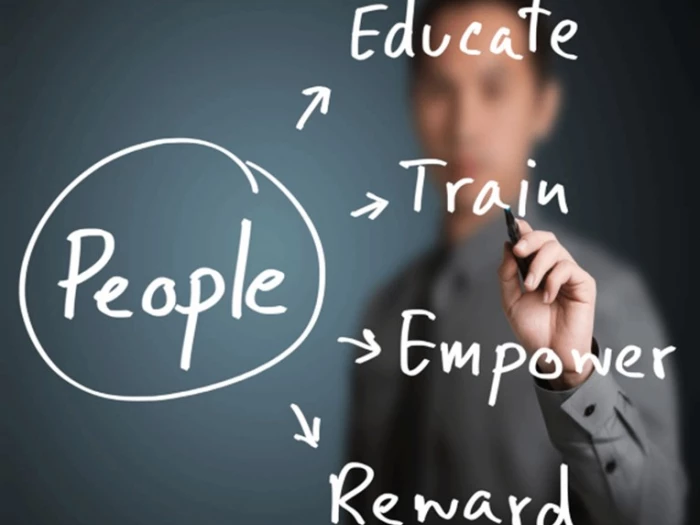 I pray for good fortune in everything you do, and for your good health--that your everyday affairs prosper, as well as your soul! I was most happy when some friends arrived and brought the news that you persist in following the way of Truth. (3 John 1:2-3 The Message).
Goal:
To welcome, nurture, support and care for our Ministers and Lay Employees so that they may fulfil their calling for the needs of the people in this circuit to grow God's Kingdom.
By:
providing all our staff with HR and Pastoral support that enables them to feel loved & valued, and equips them to serve God in fullness across this circuit;
exploring and responding to the changing nature of ministry across the Circuit and wider Connexion to adapt our approach to enable the people of the Circuit to best serve and be served in the love of God;
embracing the great tradition of John Wesley we seek to recognise, nurture and empower the wealth of gifts that are held by the Lay people of our Circuit.
How can you help?
Do you have HR or staff management experience?
Can you see someone's inner gifts & encourage them to use them?
Are you a good listener who understands the need for confidentiality?
Then this could be your calling. We are looking for committed disciples with an interest in human resources and church leadership to work alongside a dedicated Circuit Steward.