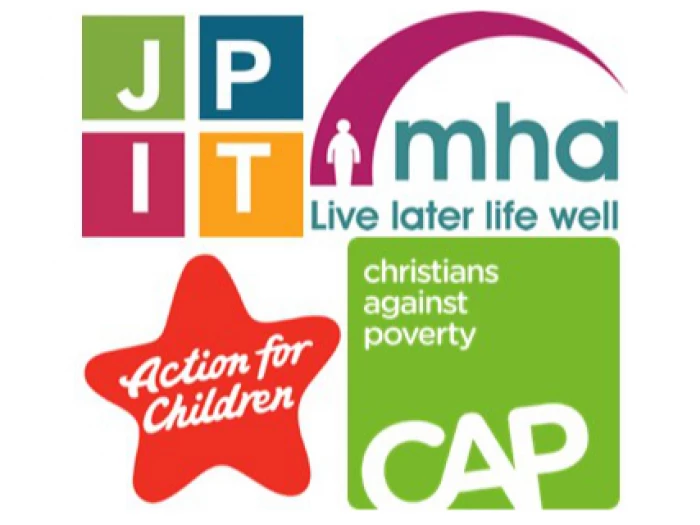 Micah 6:1-8,
James 2:14-16,
Luke 4:16-21
Goal
To help provide food, shelter & clothing, offer safe space and comforting presence, listening ears to those in need and to engage in radical advocacy for victims of social inequality.
By
fulfilling Matthew 25:34-40 through a variety of projects such as supporting foodbanks, providing school uniforms for children in need and working with underprivileged communities;creating safer spaces for the vulnerable, the lonely, the outsiders, the refugees and the destitute to be and to belong;
hearing the cries of the oppressed, excluded, victims, of homophobia, racism, tribalism, sexual assaults, domestic violence and providing radical advocacy and hope;
fostering a culture of inclusiveness in which Christ unites and transforms and where all are welcome;
developing other projects in response to community needs.
How can you help?
Are you a good listener and able to relate to people?
Do you have any legal or advocacy experience on peoples' rights?
Are you appalled by the poverty and inequality in our country and world and want to help make a change?
Then this could be your calling. We are looking for committed, compassionate disciples with a burning desire to help and encourage people across the Circuit to work for God's justice and peace alongside a dedicated Circuit Steward.