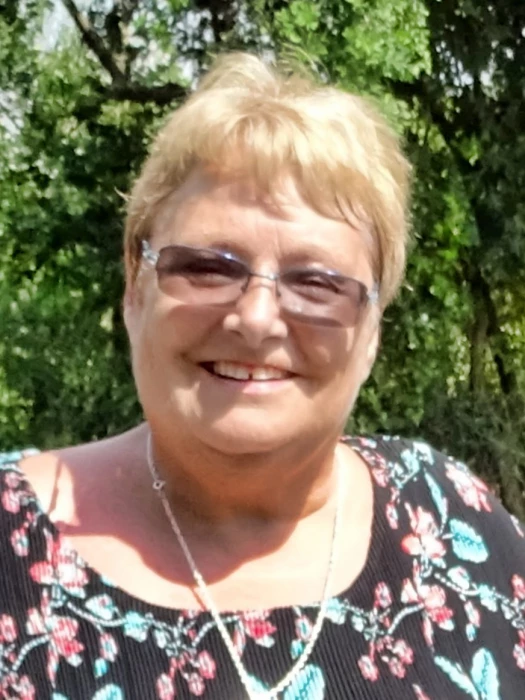 I am a lifelong Methodist with ecumenical links throughout. I grew up in the Harrow/Wembley area, at Kenton Methodist, which was then, one of the largest churches in the country with a Sunday School of 900+. Whilst at Kenton,as a child of 9 or 10, I knew I was called to some kind of full time ministry and service overseas. In the ensuing 23 years I taught in Sunday School, ran the children's choir and began local preaching, and, having trained at Southlands College, taught at Stanburn Middle school for 16 years, active with choirs, guitar groups, Bible club and catchment area prayer group.
My calling to diaconal ministry came during the period when the Wesley Deaconess Order was closed to recruitment, but God's timing was perfect and within 3 months the Order was re-opened. I was one of the first candidates of the new Order, which became The Methodist Diaconal Order.
Ministry has taken me to the Romford/S.Essex, Belper, Newark circuits and finally to Nuneaton and Atherstone, which subsequently joined with Coventry.
In retirement I am still very thankful to be able to serve God, pastorally, at Ryton, and through preaching and Coffee Shop Sunday.
My links with Kenya began at the same time as my calling to MDO and I visit regularly. My main work is in the slums of Kisumu, W.Kenya where I set up and funded a nursery school for the past 15 years, as well as regularly running Sunday School teacher training courses in villages across Western synod.
To God be the glory, great things He has done.