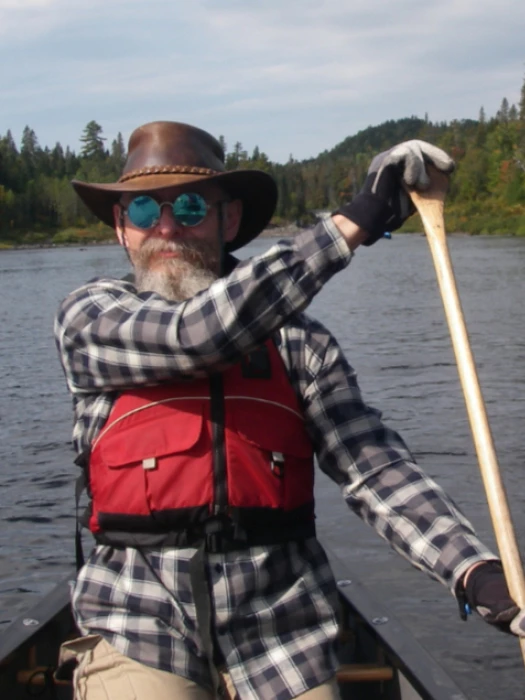 Allan is a United Reformed Church Minister serving the four churches which currently make up the North Warwickshire Pastorate. These include two ecumenical partnerships within the Coventry and Nuneaton Circuit – at Trinity Church, Atherstone and at Horeston Grange Ecumenical Church.
Allan's background is in science, having studied Cellular Pathology at Bristol University before undertaking post-graduate research study at Cambridge. God's call then drew him to train for ministry at Mansfield College Oxford, and to pastorates first in Northumberland (at Newbiggin-by-the-Sea and Widdrington) and then in Essex (at Ongar and Harlow). Before taking up his current post Allan was the University Chaplain at the University of Hertfordshire where he led the development of a multi faith centre called 'The Key' and built a team of chaplains from a wide range of faiths and traditions. Having come to faith himself while a student at Bristol, he sees ministry with students as being an important form of outreach.
Allan is committed to education, having studied part-time during his ministries at both Masters level (in Applied Theology at Newcastle) and Doctoral level (at the University of Hertfordshire). He has tutored at Masters level, and on the URC's lay training programme (TLS). One of the successful projects he led in the University of Hertfordshire was to offer experience of ministry (in chaplaincy) for young adults exploring their vocation within the Church of England in collaboration with the local Team Parish.
Outside his ministry Allan is most at home in the outdoors, a keen canoeist and walker but he also has a passion for American Football. Allan played for seven years for the University of Hertfordshire Hurricanes, and went on to become their Defensive Line Coach. He has coached at Youth, Junior, University and Senior levels, and with a women's team. Since moving to Warwickshire he has coached with teams in Nuneaton and most recently with the Coventry University Jets (where he is the current Defensive Line Coach). During the COVID-19 lockdown he took up the 'Couch to 5K' challenge with his wife and they are now running regularly together.
Allan's approach to mission is that the Church needs to be willing to get out and about, and not stay within the walls of its buildings. He says,"Some of my deepest theological conversations have happened outside the church – on football sidelines, on a river or a mountainside. God is not bound by the four walls of our buildings, why should we be?"