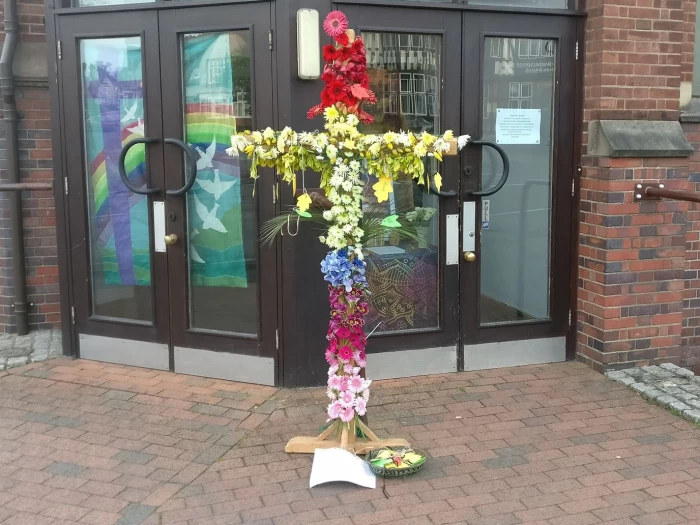 Easter is celebrated world wide in remembrance of what Jesus Christ did for us on the cross.
This word search gives you opportunity to find words that help you remember the Easter season.
The link is only live for a couple of weeks and then a new link will be made available.
https://thewordsearch.com/puzzle/3489681/easter/