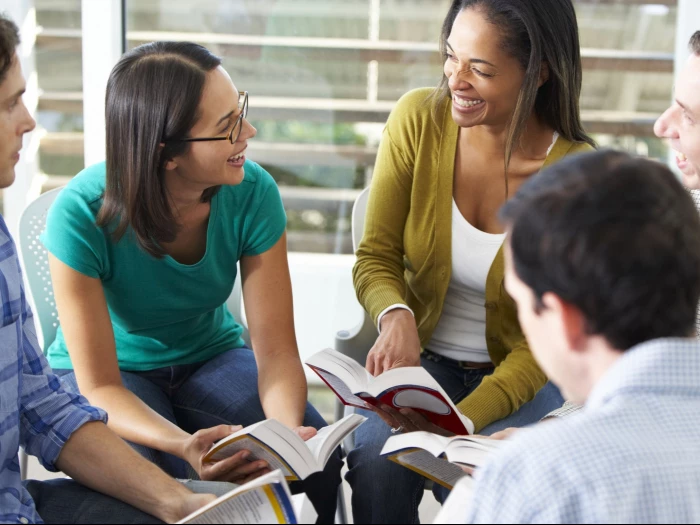 Coventry and Nuneaton Methodist Circuit are pleased to say that, inspite of the Covid 19 lockdown, we are shortly going to be expanding our staffing with the role of Youth Pastor. The recruitment process started just before the National lockdown came into force and, consequently, this meant that we had to find a whole new way of conducting the interview process. Gone were the usual face-to-face interviews and supervised tasks; instead the candidates were asked to submit written tasks and take part in an online interview with all of the participants joining from their own homes using technology that was certainly a new experience.
The successful candidates will be, hopefully, taking up their new posts in September and will work alongside the existing provisions within the churches across the Circuit alongside looking for opportunities to engage with Young People and their Families across the wider communities in our area.
The Circuit is excited that the new appointments will be the start of new reinvigorated time for the young people in the area of the Circuit.