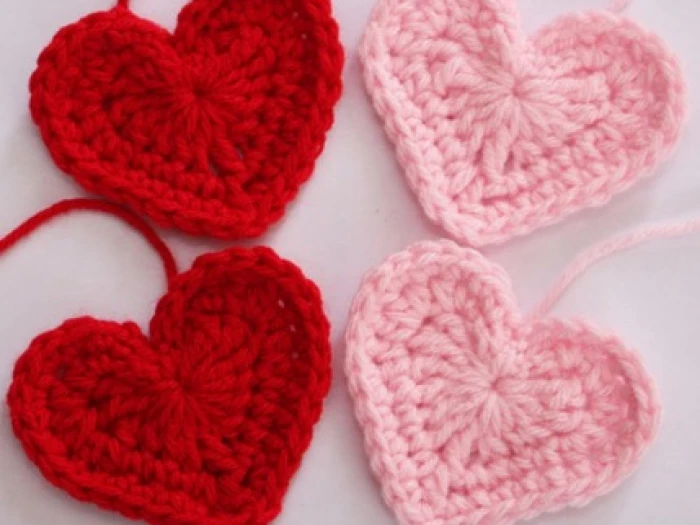 Whilst the National Lockdown has seen many of us reach for technology and engage in learning new ways of staying connected, for many of the use of this technological wizardry was not an option. Recognising the need to keep in touch with members who were isolated and those in care homes, the circuit steward for Stream 4 (Justice, Compassion and Peace) set about mobilising the talent of Local Preachers, Worship Leaders and Ministers to create physical resources that could be delivered to those individuals across our area for whom technology was not the answer.
Christine's team put together a selection of readings, reflections and prayers that accompany and connect with CD recordings of traditional hymns. The packs have been distributed to members in care homes and those isolated in their own homes.
Keeping with the idea of connecting people without technology, several members across the circuit have been crocheting pairs of hearts that are given to ICUs. One of the pair is then given to a patient in ICU with the corresponding one being given to their relative so that they can feel some connection during the time that visiting is not possible. Likewise, recognising the tremendous work that care staff have been putting in for us all, four individuals across the Circuit have been busy making laundry bags which have been delivered to George Elliot Hospital and a number of care homes. The team of volunteers managed to make and distribute around 300 bags.