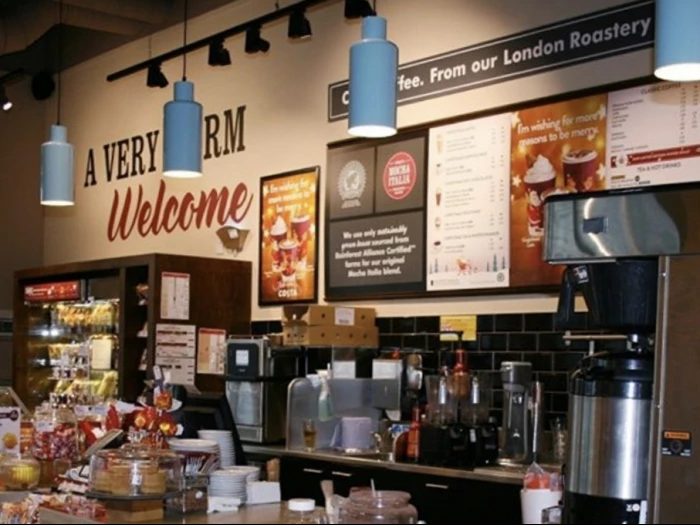 Below is a message from Trevor Gay about how Coffee Shop Sunday is keeping communication open. If you haven't seen his videos, they're a bright spot in the day – he's been speaking to us for a few minutes most days during his daily exercise from various lovely spots around Coventry.
Coffee Shop Sunday is keeping the communication lines open in various ways.
Contact Trevor Gay for more information
Email: trevor_930@hotmail.com
Telephone 07966 388195
There is a growing Facebook Group called Coffee Shop Sunday – join if you wish – all are welcome – we currently have 269 members
Trevor issues a regular email update – let him know your email address if you want to receive emails trevor_930@hotmail.com
Trevor is producing a short video most days – this is published on the Coffee Shop Sunday Facebook Group and on the email update
At 9pm every evening Coffee Shop Sunday have a 'virtual' prayer session when we join hands 'virtually' to thank God
Trevor and Annie host 4 Prayer sessions per week at 9pm – 2 on Zoom and 2 on Facebook Live – again all are welcome

Stay safe to stay well and in the words of my favourite song by Phil Wickham – "Jesus Christ – My Living Hope"
For more information about Coffee Shop Sunday click links below:
Blog
Facebook Group
Instagram
Twitter
Trevor Gay
Coffee Shop Sunday – "Meeting God in an ordinary place"