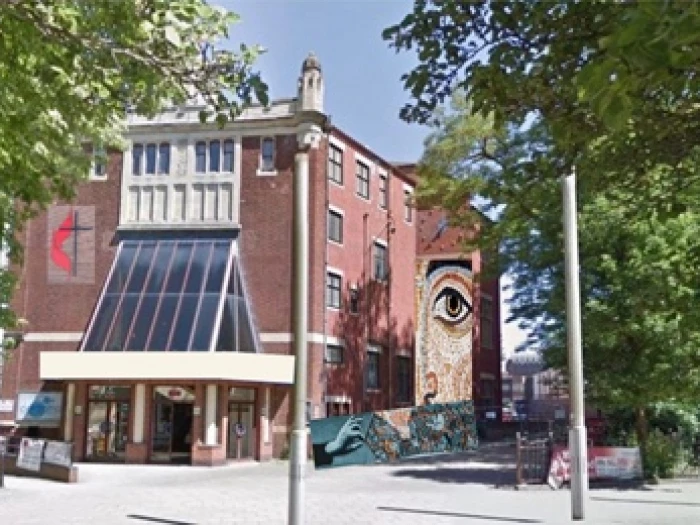 Coventry and Nuneaton Methodist Circuit are excited about the prospect of being fully engaged with Coventry's position as the City of Culture 2021. The start of the year of events has been delayed due to the Covid 19 situation and it is now planned to start in May 2021.
The Circuit is planning to celebrate the wonderful, God given creativity and variety of all Coventry's people. However, being a circuit that extends to cover a much wider area, we are aiming to broaden our reach to celebrate across the entire Coventry and Nuneaton area with the churches in different communities taking a role in celebrating the creativity inherent in the heart of the country.
A team based at the Central Hall are already coordinating plans for ways in which the Circuit churches can engage with the events during the year and provide a warm welcome to the visitors to the City and the surrounding areas.